The Palms Medical Centre operates a Covid-19 Vaccination Centre.
Please phone (06) 354 7737 and book your vaccination now!
All vaccinations are FREE
Vaccinations are available to ALL PEOPLE 12years and older, you do not need a valid NZ visa, NZ residency or NZ citizenship.
We run evening clinics as well, so if you want a vaccination after work, please let the receptionist know and we can book a convenient time for you.
NEW ENROLMENT INFORMATION
Commencing immediately, only patients WITHOUT a GP in Palmerston North, will be considered for enrolment with The Palms Medical Centre.  Any patient who is currently enrolled with a local GP will not be able to enrol at The Palms.
Any patient who is relocating/moving to Palmerston North and whose GP is outside of Palmerston North is able to be enrolled with The Palms.
Our Capabilities
At The Palms, it really is one place for everything. We even have a cafe so you can have a coffee while you wait!
Helping you, Help yourself
Here at The Palms our goal is simple. Keeping you and your Whanau healthy, to save you both time and money to do the things you love.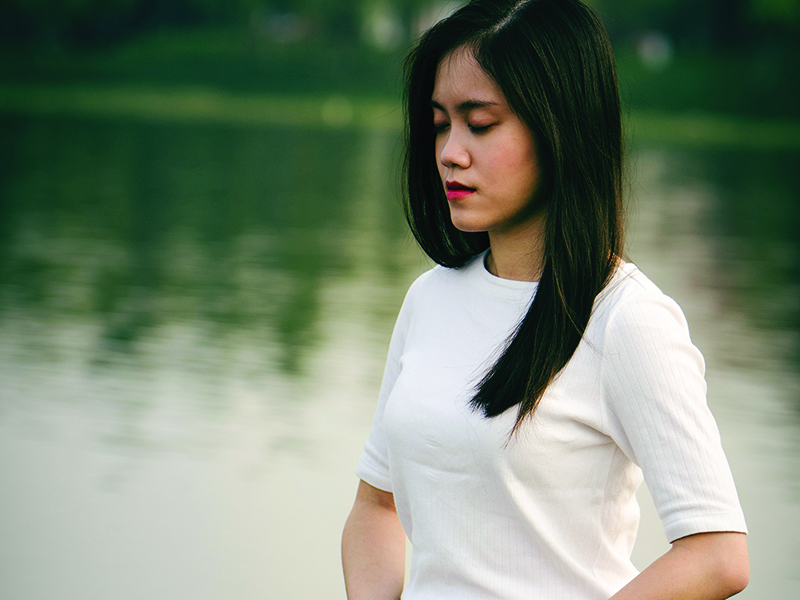 Managing Coughs and Colds
Don't let the cold take you out! Take care of yourself, use our helping information page to manage your health.
Our Brochure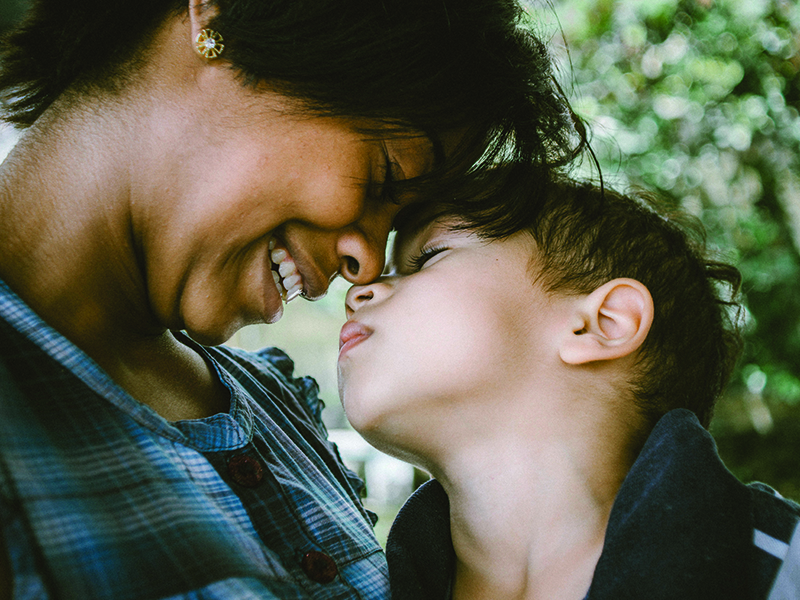 Managing Allergies
Allergies can have a devastating effect on your productivity. Stay on top of your health.
Our Brochure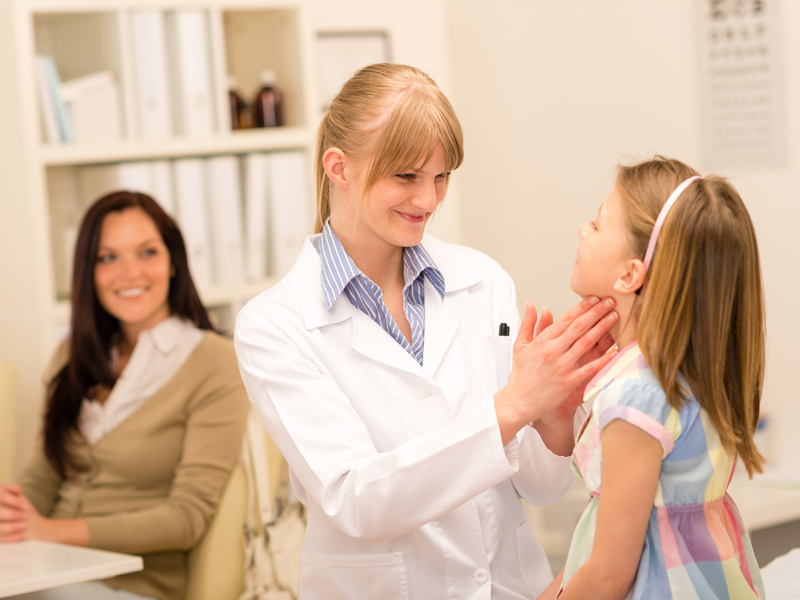 Managing Sore Throats
There is nothing more annoying than a sore throat. It can be easily maintained and taken care of. Check out our info page!
Our Brochure
Our Capabilities
We have a variety of Services and Capabilities
to help you and your Family.
Regular Checkups
To maintain optimal health, you should have regular checkups, especially if you suffer from any long-term conditions.
Men's Health
Here at The Palms we consider men's health is important. For the best outcome, any health concerns need to be addressed in a timely manner.
Sexual Health
Empowering men and women to take control of their sexual health and well-being by offering education, support and readily available services.
Mental Health
We empower and support people to maintain good mental health, independence and be productive members of the community.
Maternity Care
We make sure you are healthy and comfortable during your pregnancy leading to a happy and well baby.
Accident & Emergency
We are an accredited provider of Urgent Care (including accidents). With on-site X-Ray  facilities, covering a wide range of urgent medical conditions with a short waiting time.
Prescriptions
We here at The Palms offer quick access to prescriptions. Scripts can be requested online through your patient portal, MyIndici. E-prescriptions connects us directly with your pharmacist. You also have the added convenience of Unichem Pharmacy being on-site.
Our Facilities.
A beautiful building, boasting incredible facilities.
Here at The Palms, we pride ourselves on our top of the line facilities. We really are a one-stop shop for your health needs. Whether you need to pick up a prescription, receive blood tests or just need a coffee and a bite to eat we can help!
Take a closer look
Helping you, help yourself.
Te tauturu ia koe ki, te tauturu ia koe ano